Wedding Chicks Blog – Chic Rustic Country Wedding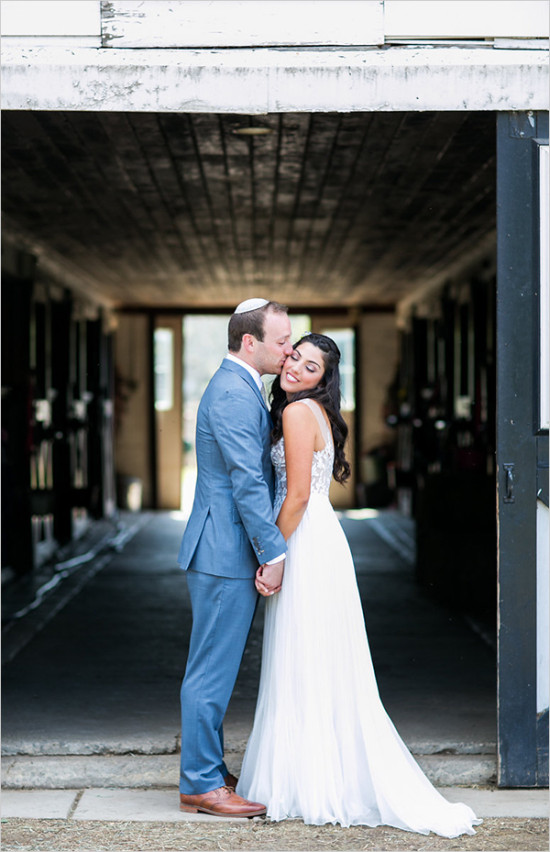 Liat + Ari had a BIG wedding with the love and support of their family and friends, and it is SO romantic! These two love birds opted for a rustic chic wedding filled to the brim with beautiful florals from ZAK Events and the one prettiest tent receptions we've seen! SWOON!
Scott Clark Photo had his work cut out for him, but did an AMAZING job capturing this country wedding and all of the rustic chic goodness that came along with it. Don't miss the full gallery for all the rustic chic details coordinated by Firefly Events.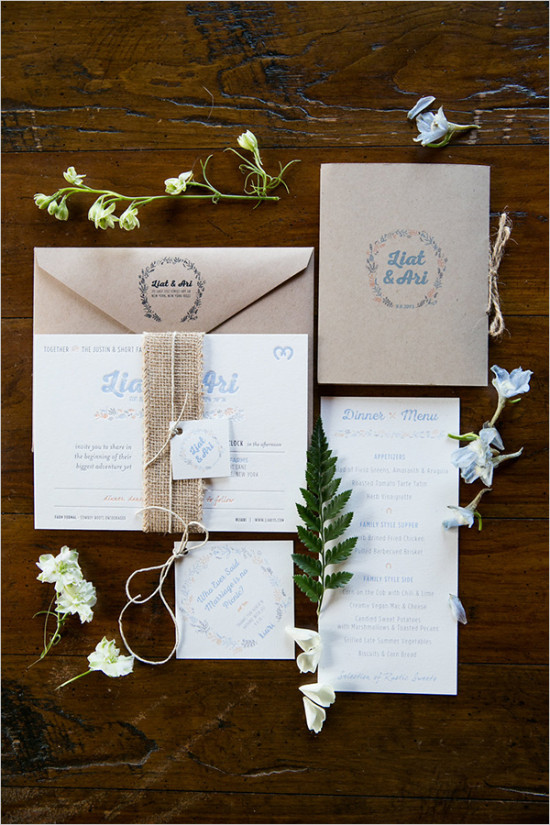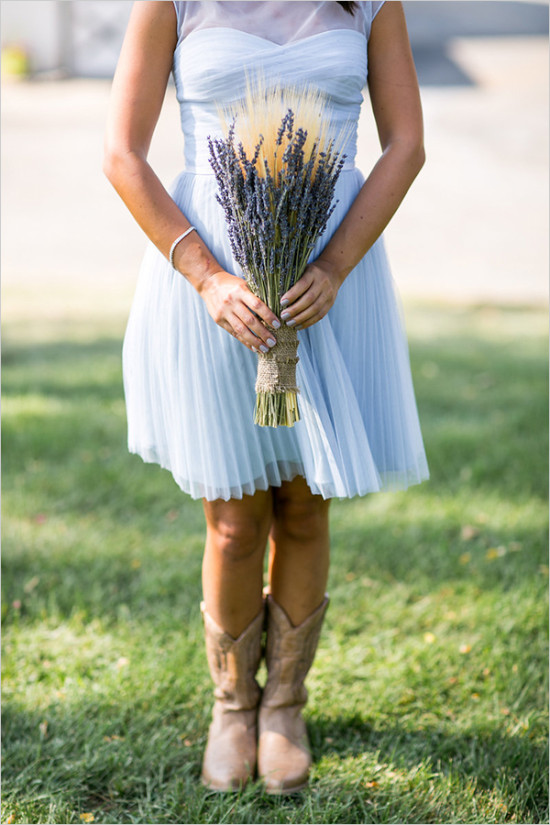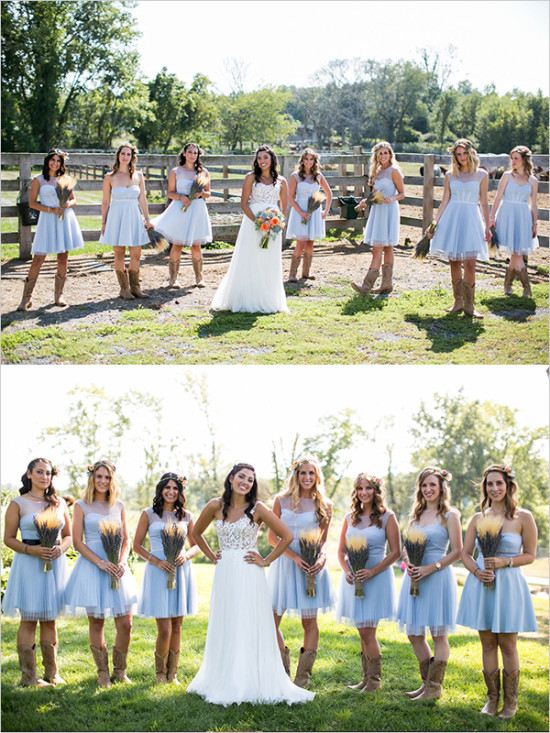 From Firefly Events: Liat and Ari were married on September 6th 2015, at Liat's private family that she grew up on, located only an hour north of Manhattan. The day was filled with rustic details, from the wooden farm tables to the hanging floral chandeliers made up of railroad ties and Edison bulbs.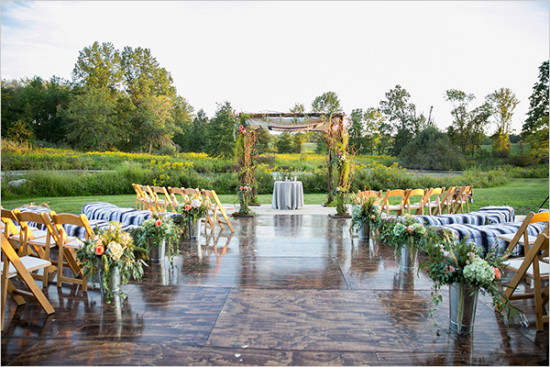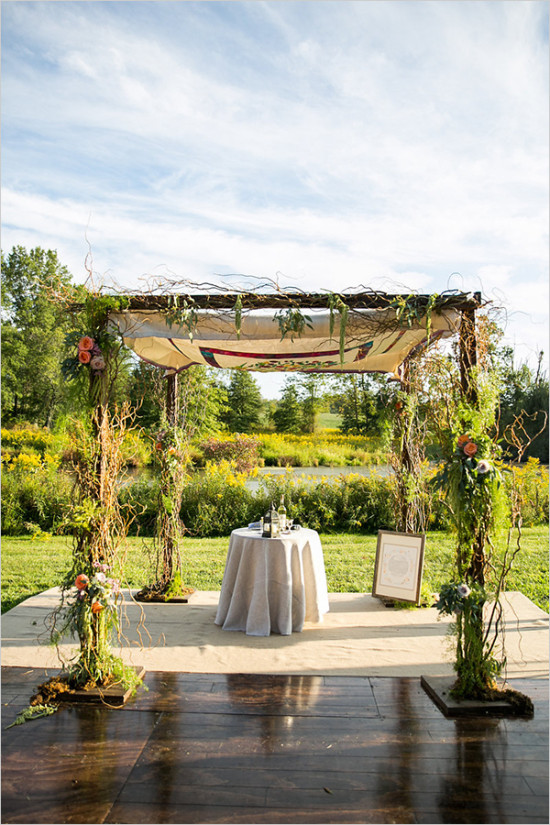 From the bride: Don't leave anything for the day of the wedding. From who will hold onto your Chapstick/lipgloss to your night bag, as much as you think you will be able to make those decisions day of- there is so much going on that whatever you don't pre-plan probably won't happen. Not that it made much of a difference– for me I was just like: oh right! We never ended up doing that in the end! Oh well 🙂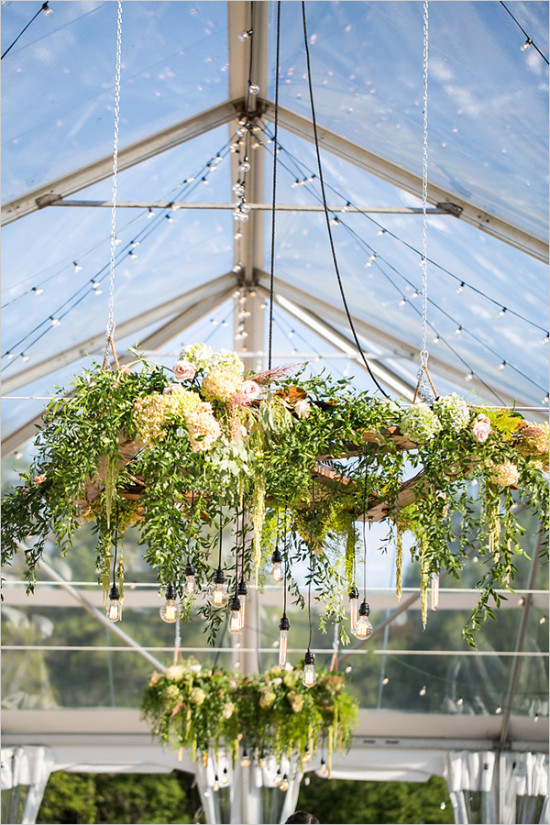 A really good piece of advice our wedding planners told us to do was to prepare tipping envelopes in advance. This will save a lot of time and energy. Not that we listened! We ended up mailing our tips with handwritten notes. This had its upside as well because we got to personally thank each of them– but it was a scramble getting some of their addresses!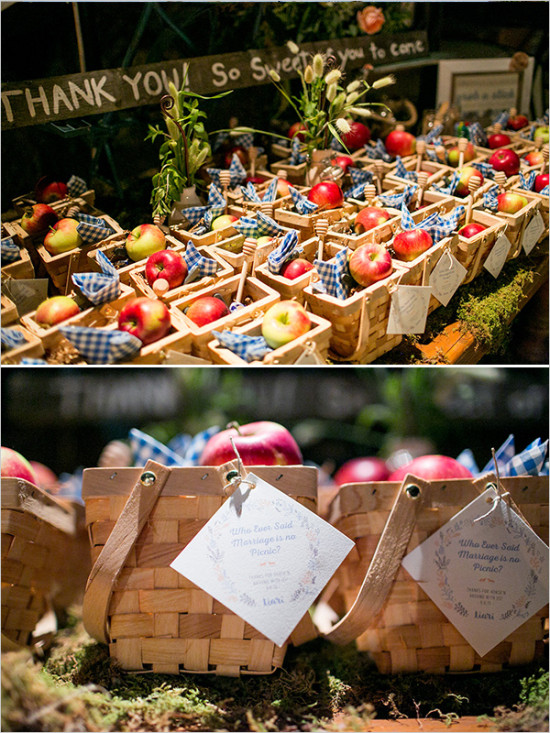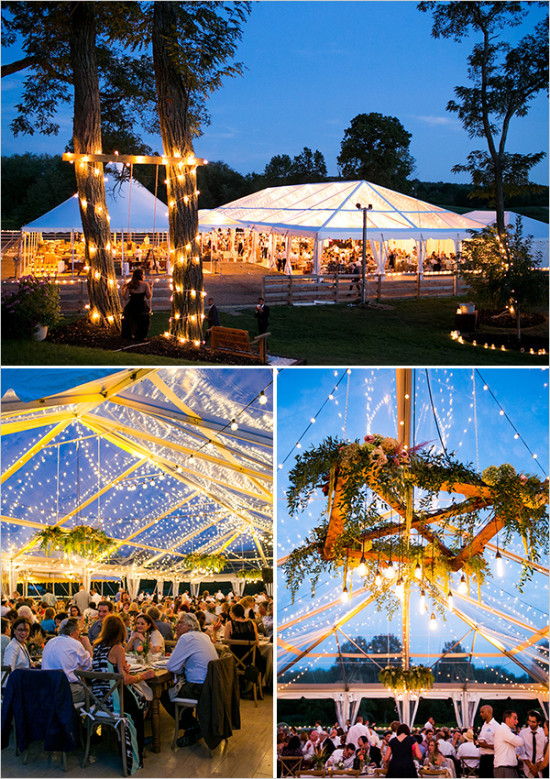 Get a closer look at this Chic Rustic Country Wedding wedding by watching the fabulous film created by Hen Makhluf below.